About
BRAVO IS QUALITY MOMENTS, MEMORIES AND FOOD.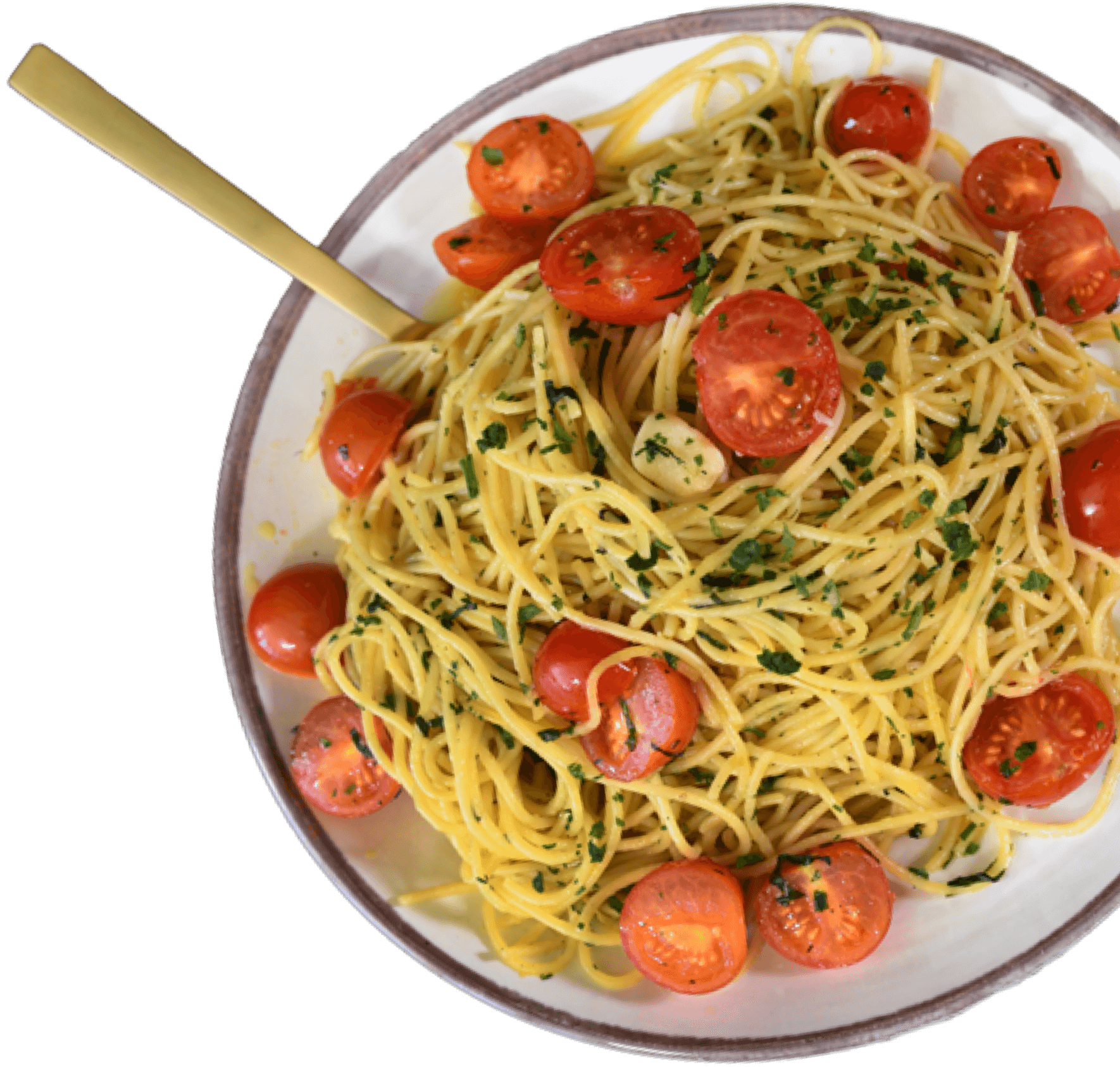 OUR HERITAGE
The story begins with a passion for food
Italian lifestyle revolves around the table – the great food, wine, laughs and conversation that brings people together.
Our heritage and passion for the fresh and authentic food we experienced around our family table has inspired us to turn our passion into our livelihood. We put our heart into every dish we create.
OUR FOOD
Ingredients
We bring big flavours to your plate by selecting the freshest produce and products. The flavours are big, the portions generous, and our menu extensive, with a wide selection of savoury and sweet menu options for you to choose from.
Process
To ensure the quality of our dishes, we keep it simple. We also keep it authentic, following the recipes passed down through the generations.
OUR TEAM
With over 25 years experience in professional catering services and hospitality, our team is dedicated to creating authentic dishes inspired mostly by our Italian heritage. Dishes designed to be shared and enjoyed with family and friends.
The Bravo Catering team is dedicated to creating memorable experiences that exceed your expectations. Leaving you to sit back, relax and indulge in our food and the company of your guests.
OUR SERVICES
A promise of quality and excellence
DROP OFF
Our drop off catering service includes delivery to your home, office or function venue. All you need to do is serve.
A minimum order is required for delivery. A pick up option is also available from our catering kitchen in Sydney's Inner West.
EQUIPMENT
Our Equipment service includes providing your function or event with necessary dining equipment such as cutlery, crockery, plates, glassware, linen and flatware.
We will provide a quote on this service at your request based on the specifications of your event and tailored to your needs.
STAFFING
Our staffing service provides you and your event with the staff needed to set up, present, and service the food.
Notice for this service is required.